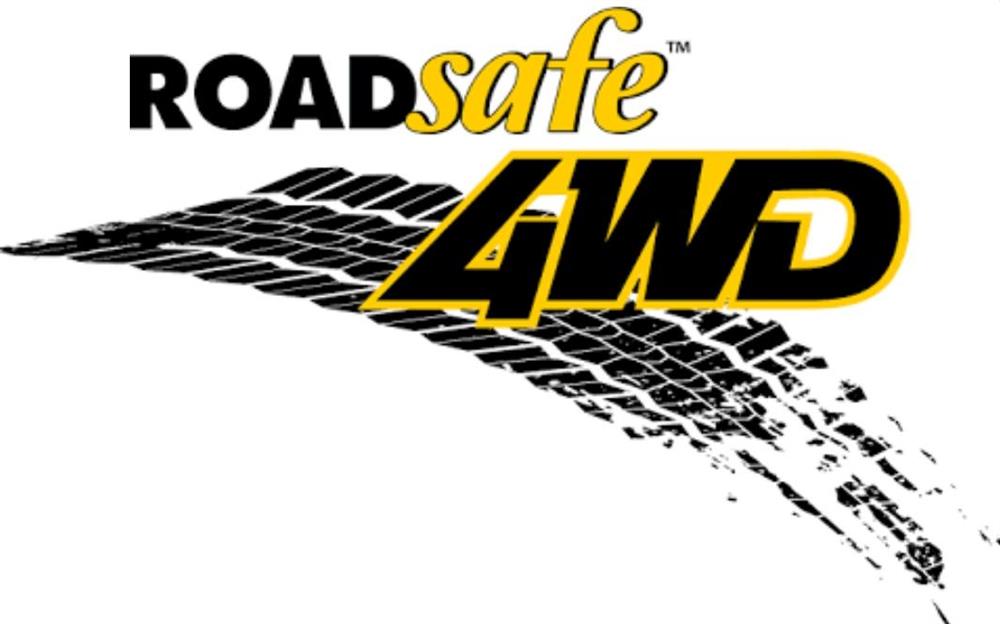 RoadSafe Recovery tow points are an off-road recovery essential rated between 3250 to 5000kgs*. The Recovery Points make for a convenient and strong tow point system to assist with recoveries.
It is recommended when recovering a vehicle with RoadSafe Recovery tow points that a equalising bridle is used. An equalising bridle evenly distributes the weight between both recovery points, providing a safer recovery.
During development, all RoadSafe Recovery Tow Points are destruction tested. This ensures the Recovery Tow Points have the ability to cope with a variety of potential recovery situations.
Recovering a vehicle is dangerous, and especially if all the precautionary measures are not taken. RoadSafe recommend when recovering a vehicle to inspect the recovery points before using them. Check there are no signs of wear and tear on recovery points such as cracking. Last of all, keep a safe distance away from the vehicle; at least one and a half times the length of the recovery strap away.