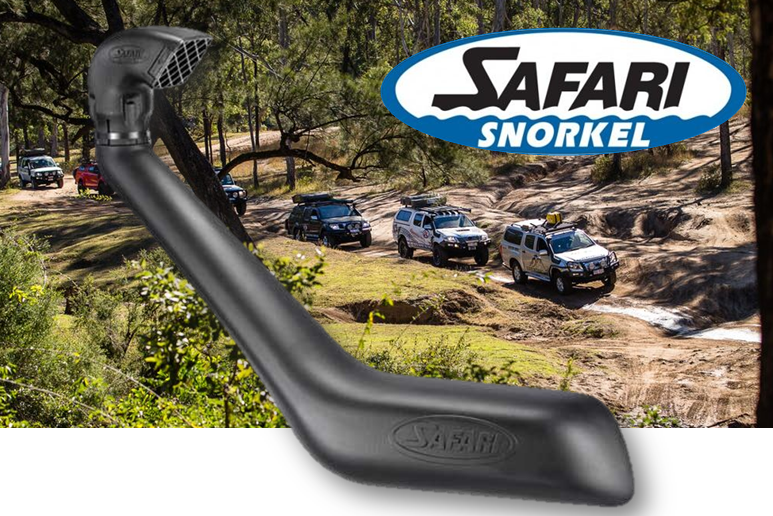 When you choose a genuine Safari Snorkel System, you are choosing the industries best!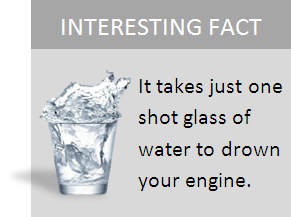 To deliver a continuous, cooler and cleaner air supply to the engine, the Safari Snorkel system uses cross linked polyethylene UV stable materials. Safari Snorkel systems are manufactured to the highest standards to ensure superior sealing. Quality fixtures and fittings are fitted to each system which gives the snorkel long-term durability.
UV Rating
The secret to the Safari Snorkel is its high UV rating. Snorkels made from international suppliers typically have a UV rating of 8, falling 60% short of Safari's 20UV rating which can last over 20 years!
More Air Less Water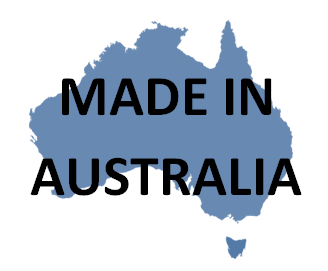 Safaris' aerodynamic design with increased charge airflow and greater water separations will keep your engine dry and dust free.
Your vehicles engine is like the heart of a human, without it, your vehicle will stop working! So it's important to choose your snorkel carefully!