Dobinsons are a great brand of vehicle accessories, supplying Aussies with a range of products from bullbars to suspension and drawer systems to snorkels. Dobinsons range of bullbars and frontal protection offers great value for money. All Dobinsons Bullbars are ADR compliant and airbag compatible. as well as winch compatible. There are various styles of bullbars available for most models of 4WD vehicles. Dobinson bullbars offer great style and protection, at a fraction of the price.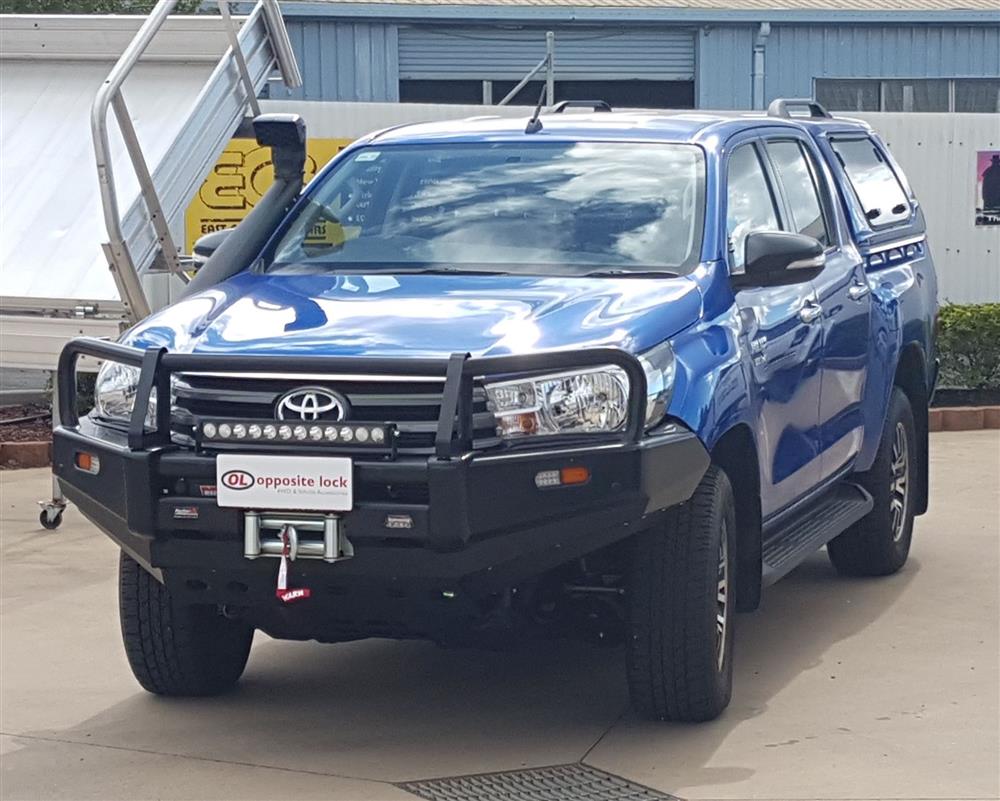 Dobinson Classic Black Steel Bullbar. This bullbar has been fitted with a LED light bar as an optional extra. Other standard features of the Dobinsons Classic Black Bullbar include;
Winch Compatible
No Foglights
ADR compliant and airbag compatible
Spotlight and aerial mounting tabs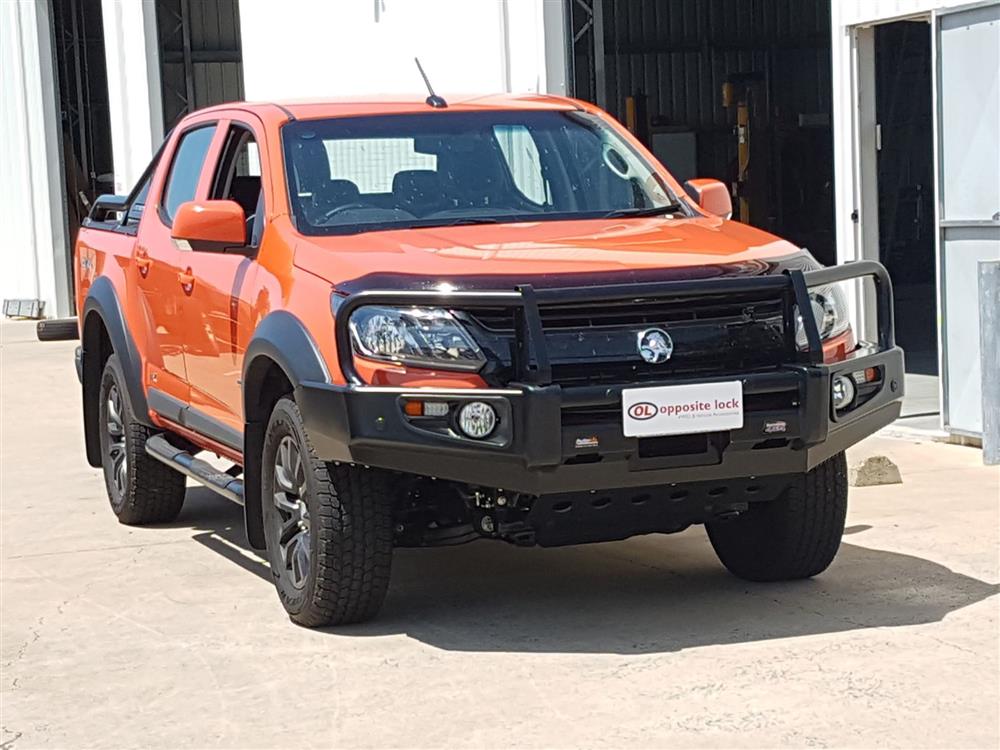 Dobinsons Classic Black Deluxe Steel Bullbar. Standard features on this bullbar include;
Foglights
Winch Comaptible
ADR compliant and airbag compatible
Spotlight and Aerial Mounting tabs
Optional Extras Include
Dobinsons Winch
LED Spotlights or Lightbar
Aerial
Brushrails and Steps
Colourcoding (see image below)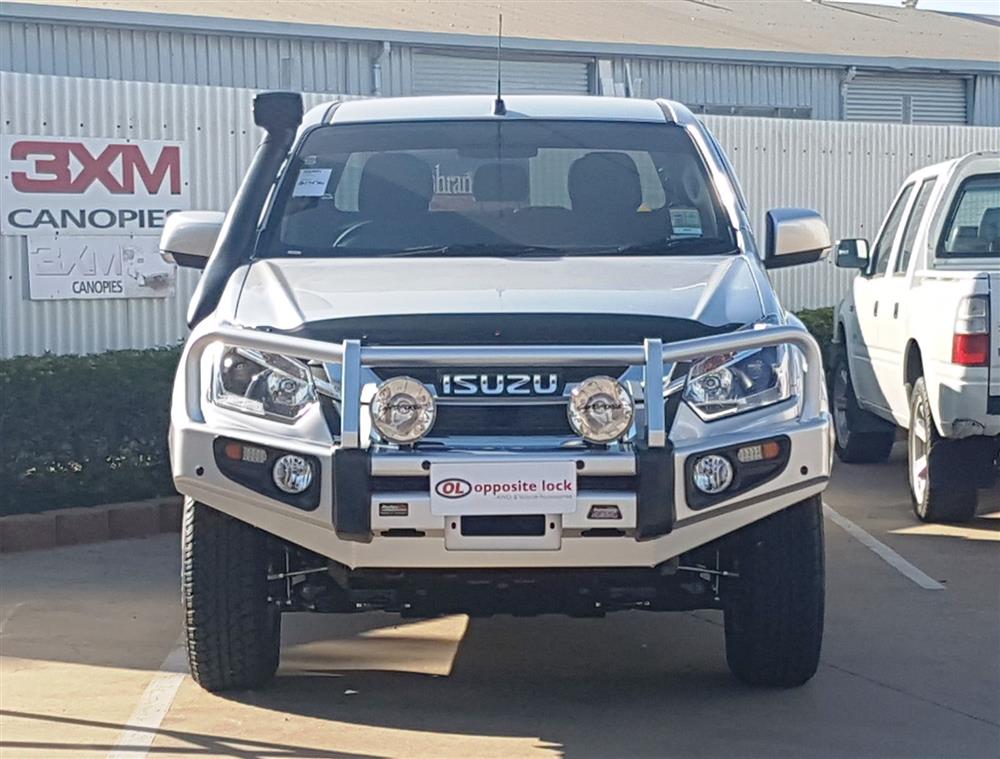 Dobinsons Classic Deluxe Steel Bullbar (Colourcoded).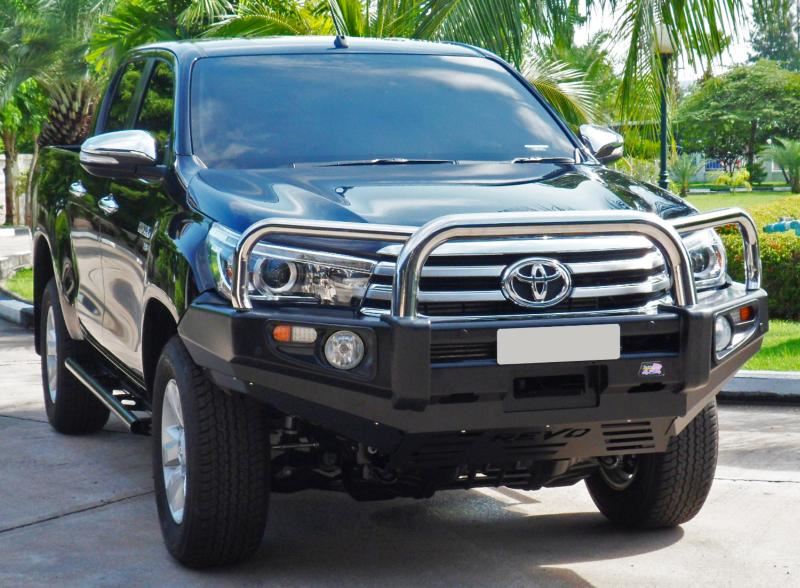 Dobinsons Stainless Loop Deluxe Steel Bullbar. Standard features on this bullbar include;
Fog Lights
Winch Compatible
ADR compliant and airbag compatible
Spotlight and aerial mounting tabs
Optional extras include;
Colourcoding (see image below)
Spotlights or Lightbars
Winch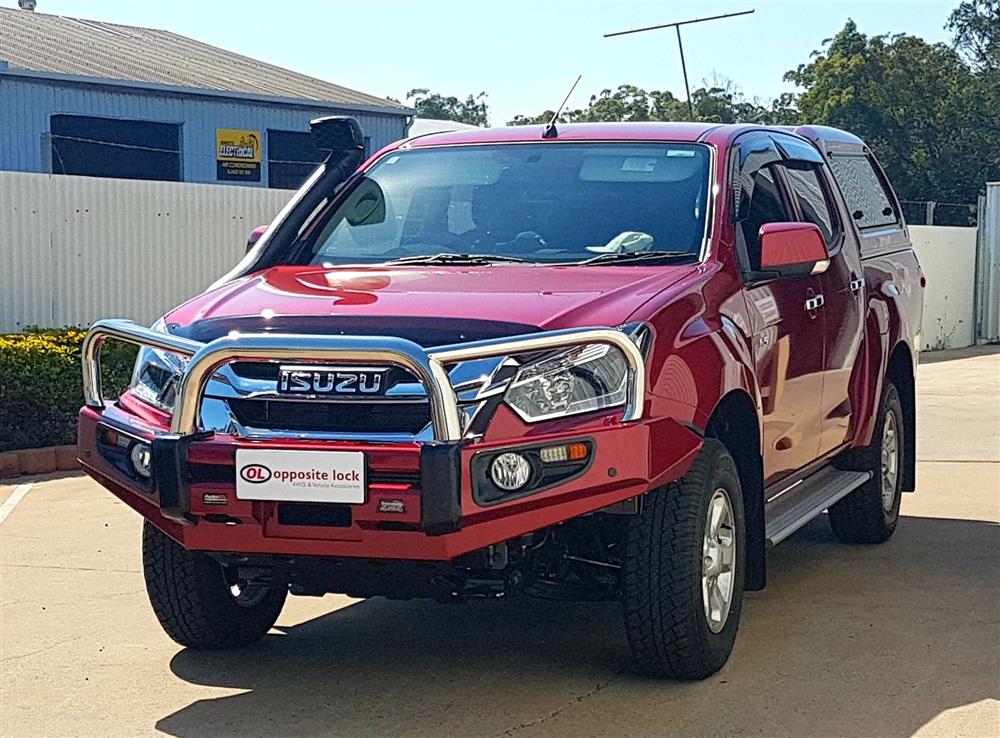 Dobinson Stainless Loop Deluxe Steel Bullbar (colourcoded)