What better way to celebrate Australia, than by supporting Australian manufacturers. At Autokit, we proudly stock and sell over 20 Australian made Brands to suit a range of vehicles. These Brands include; ECB, Duratray, Outback Accessories, MSA 4x4 Accessories, Safari Snorkels, Dobinsons Springs, Black Duck, Lightforce, Brown Davis, Diamond T, SmartBar, ERPS, Century Batteries, Harrop, Stratos, HSP Ute Lids, Tuff Tonneaus and Darche. In this Blog we showcase 10 of our most popular Australian Manufacturers.
ECB take pride in having a thick wall bar design, with little added weight. ECB being lighter allows for less wear and tear on tyres and suspension as well as no unnecessary suspension upgrades, saving you more money. With Australia's wildlife, it is important to protect your vehicle from unwanted panel damage. ECB Alloy Bullbars are a great bullbars wrapping around the vehicle fitting nicely. All ECB bullbars come with a life time warranty and are ADR & air bag compliant. ECB bullbars have cooling vents air directional allowing the vehicles motor to breath. ECB have a variety of Bullbars and Nudgebars to suit a multitude of different vehicles from sedans to Utes, hatchs to light trucks and vans to four-wheel drives.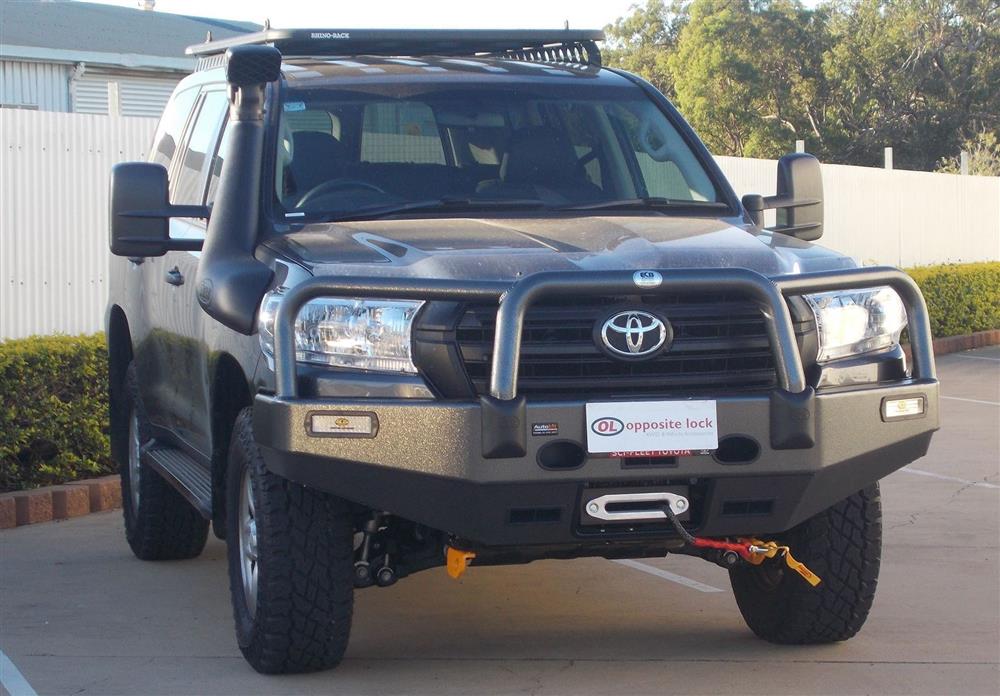 Duratray have been manufacturing trays in Brisbane, Queensland for 30 years. Featuring a 5 year warranty, Duratrays range of Alloy trays are high quality. Tray back solutions provide more room for transporting equipment, whether it be the occasional weekend job or carry a canopy giving you a large sheltered and secured storage space.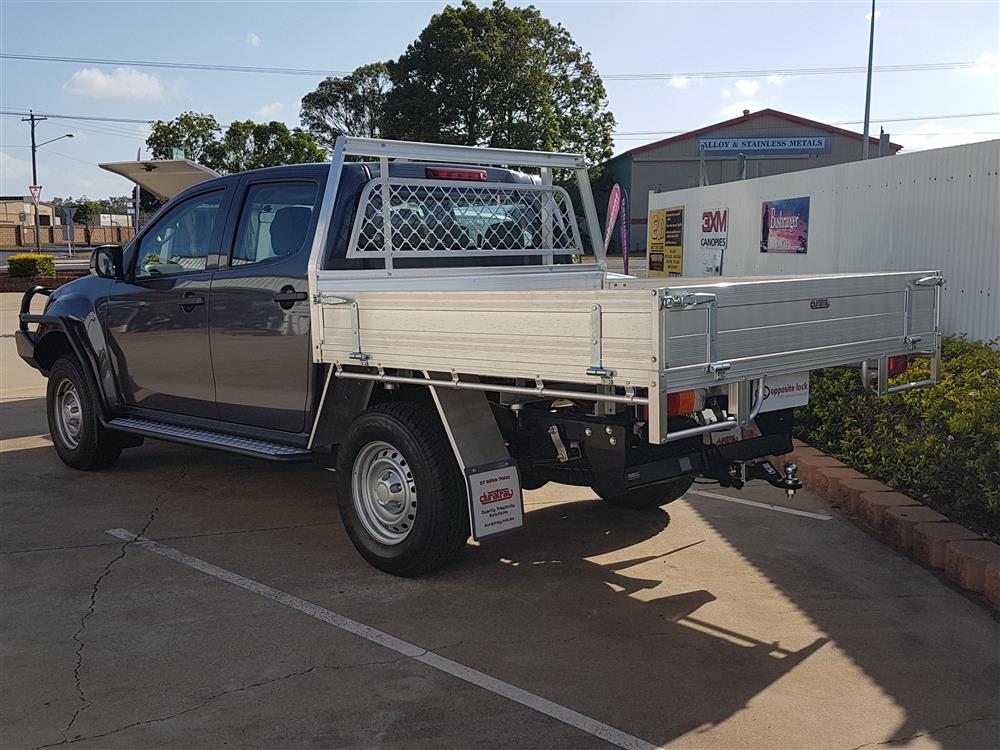 Outback Accessories designed and manufacture their accessories in Australia for Australia's off road conditions! Between XROX bars, Single / twin rear wheel carriers, Battery trays, Long-range fuel tanks, Rear bars, Rock sliders, Steel bull bars and under body guards, Outback Accessories have got you covered! Four-wheel driving without protection can be costly, especially if you do panel damage.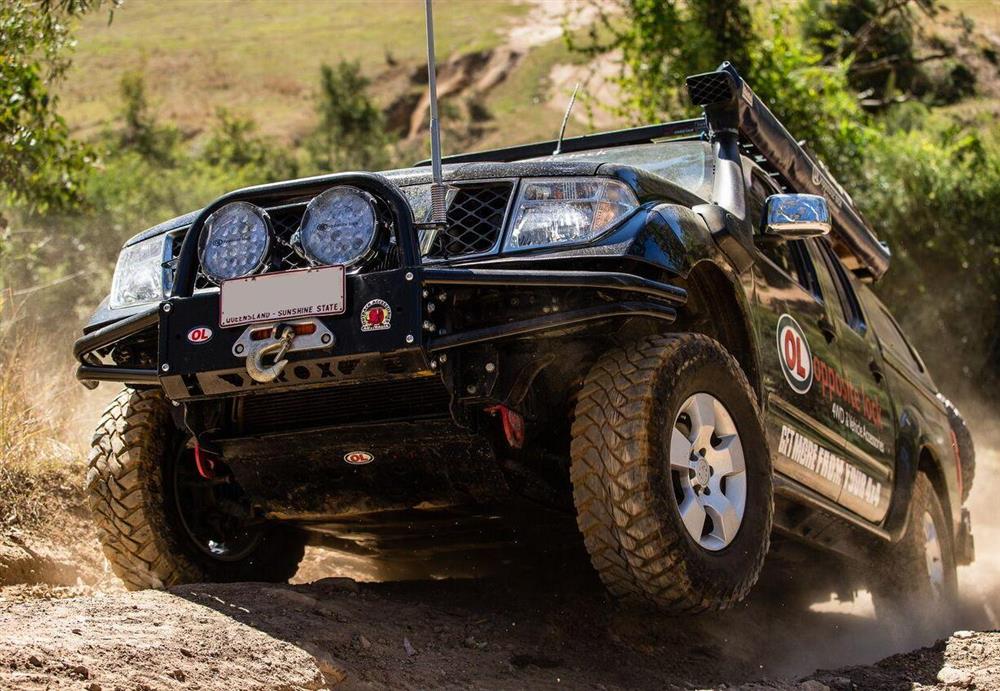 Safari Snorkels are designed and manufactured in Australia. All vehicle engines need clean air, no matter what vehicle you own. Safari Snorkels will provide clean air to the engine, no matter what environment you drive in. Rain water is separated from the air sucked into the snorkel with the highly efficient Safari air ram. Safari Snorkels are not just for water crossings, but for dirt or corrugated roads also. Safari Snorkels being positively sealed provide the engine with the needed protection when driving on dirt roads or water crossings, allowing the engine to breath clean air. The engine is like the lungs of a vehicle. When the engine is not functioning properly, the vehicle won't either.
Dobinsons Springs
Dobinsons Spring and suspension is an Australian coil and leaf spring manufacturer. Dobinsons 4x4 have been manufacturing high quality 4wd coils and leaf springs in their Rockhampton factory since 1953.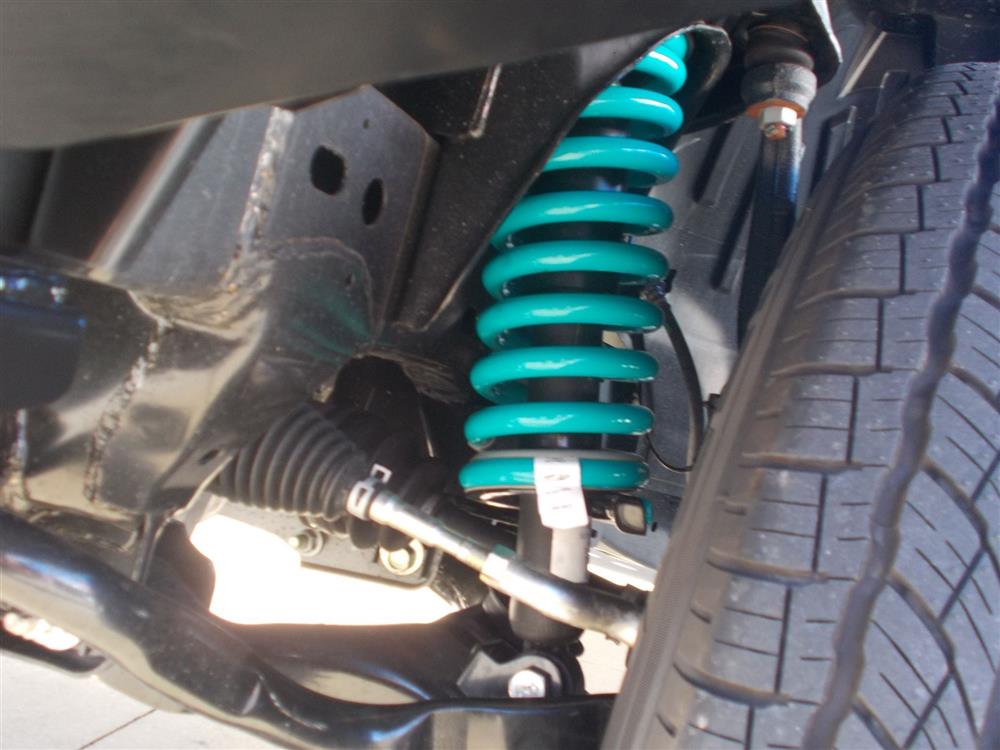 Black Duck Seat Covers are Designed and Manufactured in Western Australia. Black Duck Canvas seat covers are a great hard wearing, work and family friendly seat cover. All Black Duck seat covers are ADR compliant and airbag compatible. All Black Duck Seat Covers are vehicle specific, ensuring a snug fit. Call for a quote for your vehicle today.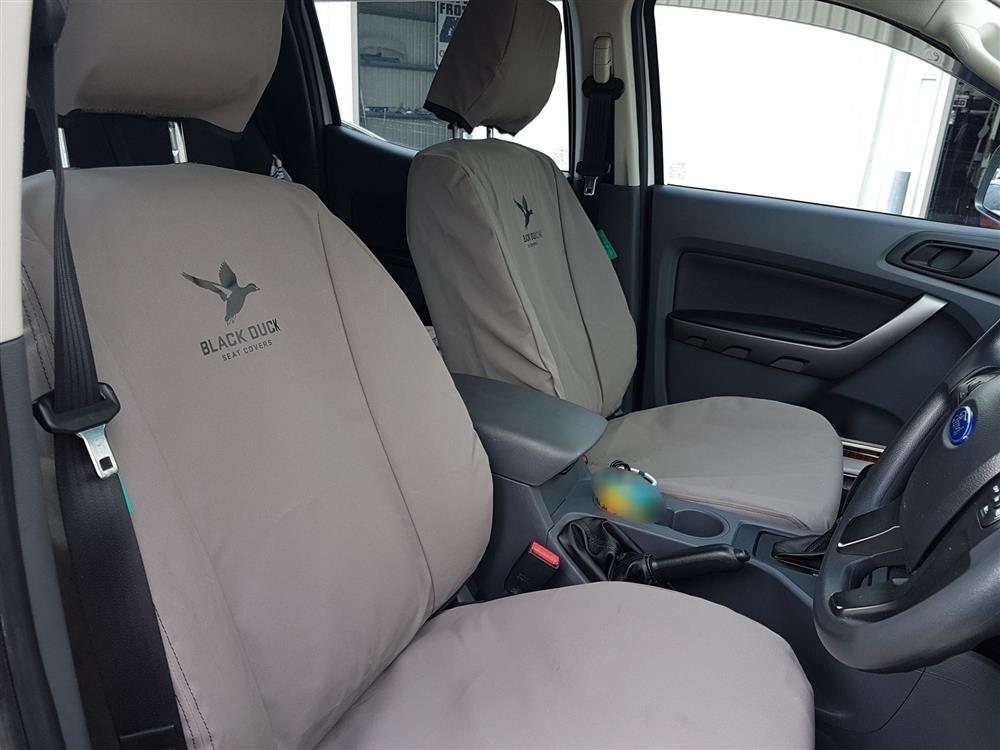 Over the past 25 years, Lightforce have been designing and manufacturing quality vehicle lights for reliable lifetime use. Lightforce's lights are sleek, stylish and safe. Safe as in; improved vision of the track or road you are driving on gives you a better view hazards ahead, allowing you more time to react if there are any hazards. It has been proven, the brighter the light your vehicles front, the more alert and awake you stay during night time travel.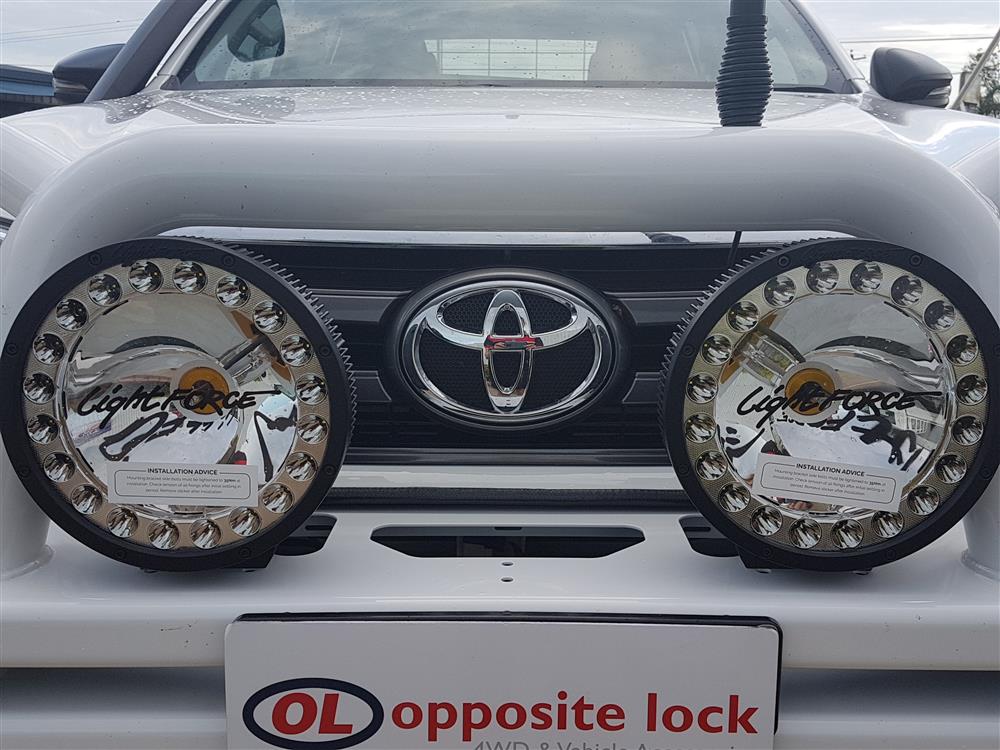 SmartBars are Australian owned with the vision of creating a bullbar specifically engineered for safely. Using advanced design capabilities, the construction of polyethylene bullbars makes them chip and rust resistant. Made from Roto moulded polyethylene, SmartBars are a strong lightweight bullbar. SmartBars advantages over other bullbars are; the bullbars do not rust and are chip resistant. Compared to other bars, because of the lighter weight, vehicles with a SmartBars compared to any other bullbar are more cost efficient as there is less weight and therefore less strain on the vehicle. This results in less wear on the suspension and tyres plus better fuel economy! As well as exceeding the Standards for Australian Pedestrian safety, the SmartBar bullbar also has five stars ANCAP rating. Did you know… the design of the SmartBar allows it to return to 95% of its original shape after just minutes of impact! Don't believe this? View the video on this link.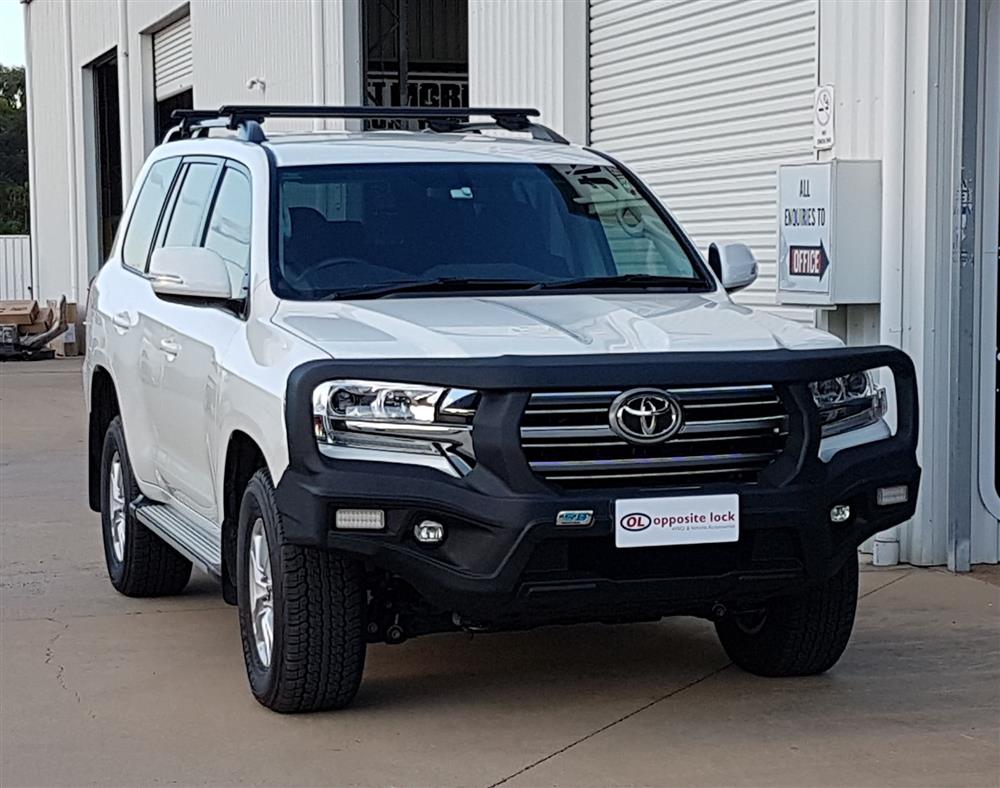 ERPS
Over the past 18 years, Electronic Rust Prevention Systems have been manufactured in Australia. Electronic Rust Prevention Systems obviously prevents rust. But why is this so important? Firstly, no rust means no maintance costs! Secondly, not only protects the outside panels but all those out of reach hidden inner panels and parts. This system also prevents rust forming from stone chips. Lastly, a rust proof vehicle maintains its resale value. And if that's not enough to fuss you, this unit also known to enhance the paintwork on your vehicle!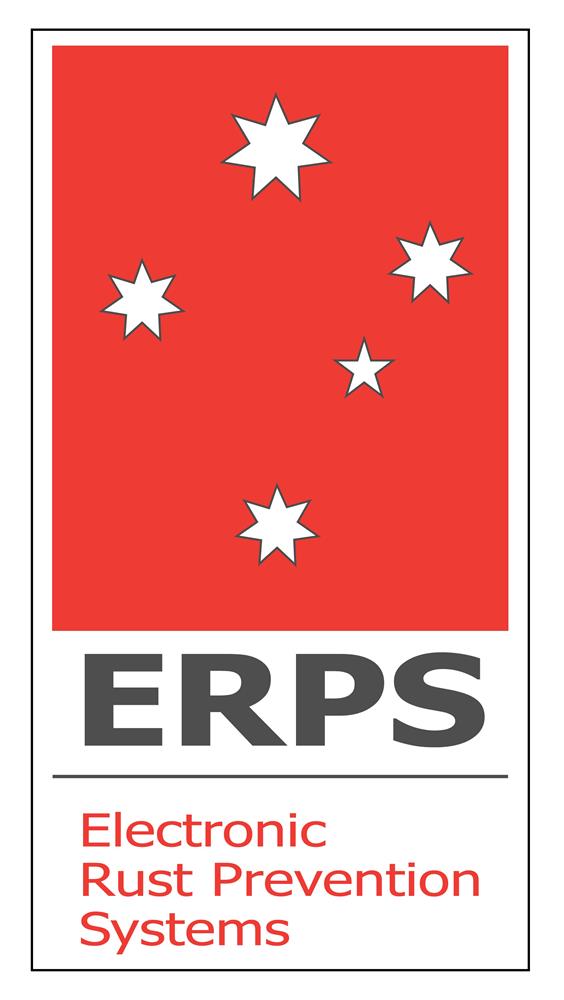 Hayman Reese has been the leader in aftermarket towing since 1951. Hayman Reese design, manufacture and test their vehicle towing systems.
Our Hayman Reese range of products are of highest quality include;
Towbars
Weight distribution hitches
Sway controllers
Cargo barriers
And an extensive variety of accessories including brake controllers, towballs, hitch pins, pintle hooks and mounts.